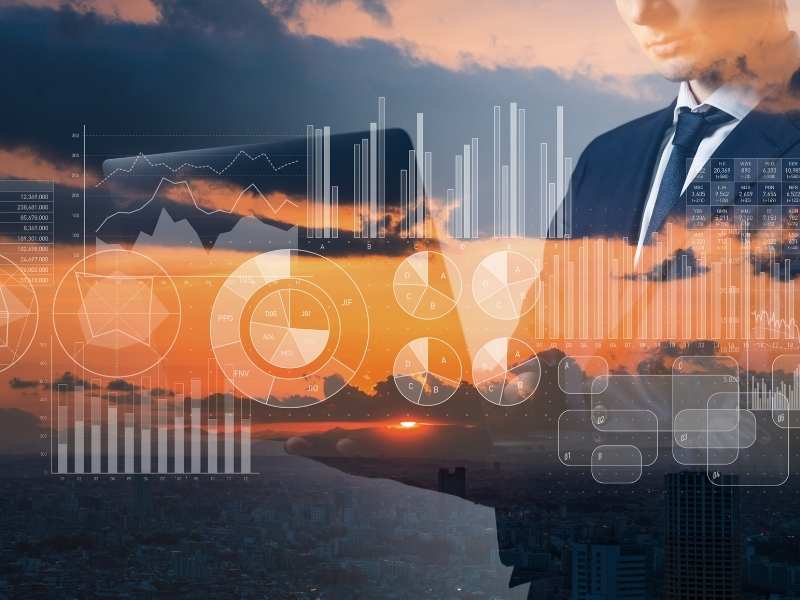 Let's help businesses streamline their digital presence
By joining our Sales Partnership Program you can start selling AbmaSoft products and services to businesses around you and earn up to 20% commission. 
You can do it part-time, full-time, or occasionally – it depends on your schedule. 
There is no signup or registration fee, all the training we provide is free of cost.
You need to be able to communicate in English in order to be trained and then you can share that information in your local language with the businesses around you.
No registration fee, no training charges, no catch!
We will invite you for an online meeting upon recieving your contact request. Please fill out the following form and we will get back to you within 3 hours!
AbmaSoft sales partnership program is limited by the number of positions in a region and subject to terms & conditions and successful completion of initial training. So if you want to join the tech & digital marketing industry, this is your opportunity.We look forward to seeing you in the training.
After getting contacted we setup an online meeting
We discuss your experience and market you can target
We provide you necessary product information & training materials
We provide you other digital assets such as official AbmaSoft email, business cards, etc.
You bring an inquiry, we help finalize if the client gives us the project you get 20% commission on every payment. 
Social Media Marketing
Web & Mobile Applications
Data management & processing
Cloud Servers
Domain Name Registrations
Graphics & Video Productions
Dedicated IT Resources
Not sure if this is for you? Get in touch today and let's talk about it!