Grow Online in 2022 with AbmaSoft
Super Sale! Save Up To 50%
After a successful 2021 we are ready to offer great discounts to our first 20 clients. We are offering upfront consultation, mockups, and discounts in multiple domains. The discounts will be offered on first come first get basis. So hurry up and get in touch today!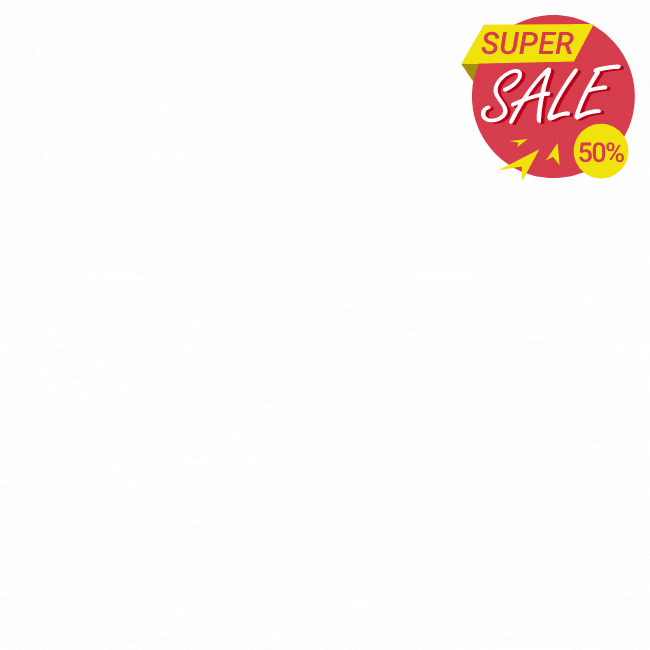 Makeover for your digital presence
We are offering Free upfront consultation, concepts and mockups to existing digital brands online. If you already have a website we can review and propose you possible improvements. Most importantly you get to save upto 50% discount on our standard services pricing.
Redesign Website
Social Media Design Kit
Brand Mood Board for 2022
Marketing Materials
Business Profile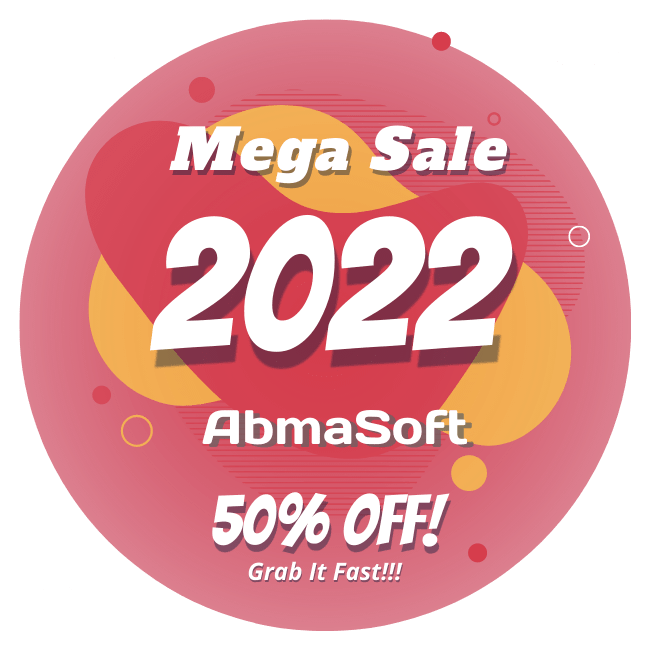 Our clients sharing their experience working with AbmaSoft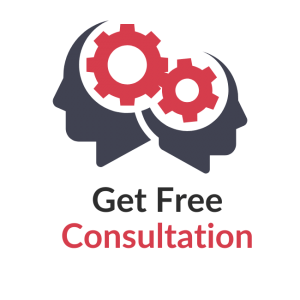 Risk Free Solutions - No Upfront Payment Required
We have a limited capacity to entertain customers with Free Consultation and Upfront mockups. We are accepting applications on first come first get basis. Applications qualifying our terms and conditions will be processed. Get started today to get feedback from technology experts to improve your business presence online in 2022. We are offering guaranteed solutions at a super discounted price.
Terms & Conditions To Participate in AbmaSoft Mega Sale 2022
All applicants are accepted on first come first get basis.
Priority is given to companies already in business. 
We do not entertain any illegal and immoral websites or business activities of any kind.
We reserve the right to reject any applicant with or without any explanation. 
Maximum discounts for non-for-profit organizations.
No upfront payments required – Only pay if you like our concepts and plans for your digital presence. 
We do not disclose any of our clients' business or contact information.