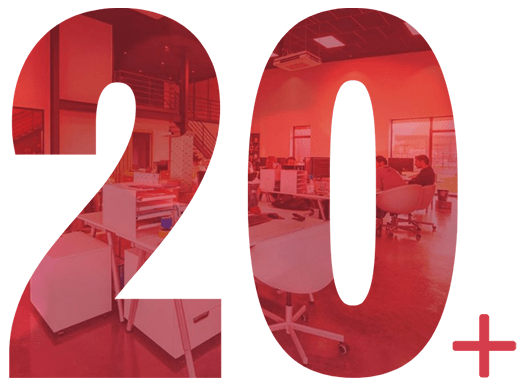 Year's of exprience in this game.
We provide proven, top of the line, tech solutions to our clients and partners.
Based in Lahore, Pakistan we have been working with our global clientele for more than 20 years. Our diverse experience helped us to define processes and multiple technology delivery models to suit the needs of our clients. We believe one solution can not fit everyone. We carefully analyze all circumstances, goals, and target markets to propose the most suitable technologies, and create a competitive advantage for our clients. 
Reason for people choose us
We solve your technology problems to help move ahead
Our clients know us for solving their IT problems and being available when they need us. Watch video testimonials by our clients to find out how they feel working with AbmaSoft. Key aspects of working with us are as follows:
Transparency
Our clients get to work in a transparent development envoirment with us.
Communication
We make sure all stake holders are on the same page with open communication.
Control
We put our clients in control as they get to choose from the options we provide.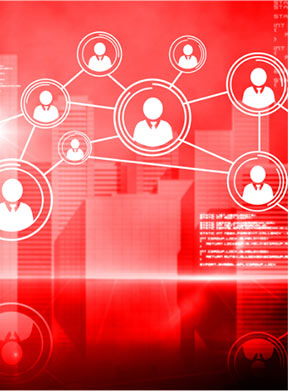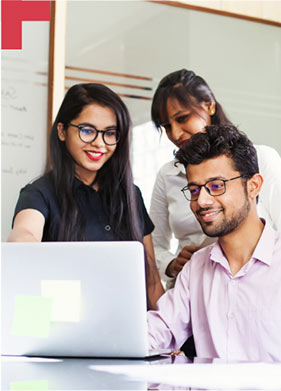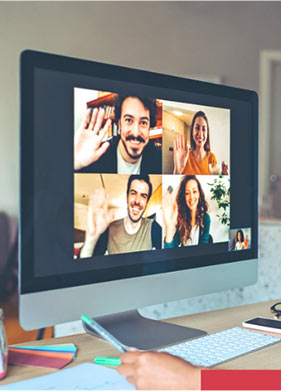 Our clients sharing their experience working with AbmaSoft
We exceed client expectations every time! Don't believe it? Watch our video client testimonials. 
Fully Customer Satisfaction